Maverick is 14 years old today.
There is much to be thankful for but primarily for being in this country Indonesia that has allowed us to grow, to experiment with new ways of doing things and to be modestly profitable all these years.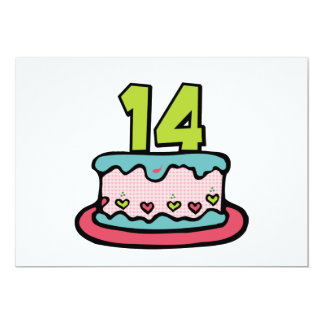 Being in Indonesia has meant operating in an environment where the demand for quality services outstrips the supply. From the start we our business acquisition strategy on this belief and focussed on serving only the clients who were serious about their communications. These were clients who could appreciate how crucial communications are to the success of their businesses. Hence they would allocate though human and financial resources to ensure that it succeeded.
The dynamic society that is Indonesia is another factor we are thankful for. We have found many of our clients open to experimentation and new ideas. This has allowed us to transition from the "traditional" PR firm focussing on media relations to what we are today, a communications consultancy that knows how to atomise and convert assets between Paid, Earned, Shared and Owned media. We are still some way to being what we envision but we think that we're close.
Indonesia, surprisingly for many, can also be an incredible profitable place to work in. We think that this is because many decision makers are open-minded and honest enough to know what they don't know, and do not mind paying to plug the gap.
But the greatest joy that my partner and I have had over the years is to watch new and tentative graduates morph into highly competent professionals and leaders, even after they leave us. Some have forgotten the values and ethics to go along with the arts of persuasion that we taught them but happily most have not forgotten their roots and have become shining examples that would help spur the next generation of communicators to greater levels of excellence.
It's been a great ride but hey, we are only in our teens. Watch this space for more to come from the Mavbros and Mavchicks, many of whom will be much better and greater in professional prowess, and hopefully great human beings as well, than Lita and I.
Now to go to Maverick's anniversary party and drink to everyone's health and have a great time.