Maverick Indonesia Juara PR Cannes Young Lions Indonesia
JAKARTA, PRINDONESIA.CO – Atas keberhasilan tersebut, tim Maverick Indonesia akan bersaing dengan profesional humas dibawah 30 tahun dari seluruh dunia untuk memperebutkan penghargaan dalam Cannes Lions Competition 2021 yang akan dilaksanakan secara virtual pada 26 Mei mendatang. Tim Maverick Indonesia yang...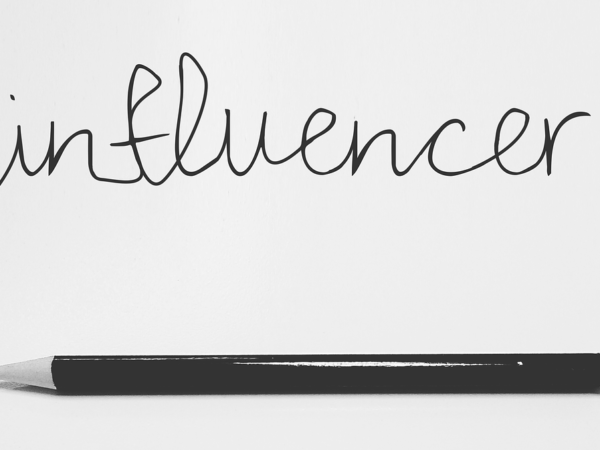 Influencers, Speculation and Regulations
One of the more interesting thing to happen to people of my generation that straddles Millennials and Gen Z is an uptick in stock investing. IDX, the Indonesian stock market, has pointed out that the total number of investors...