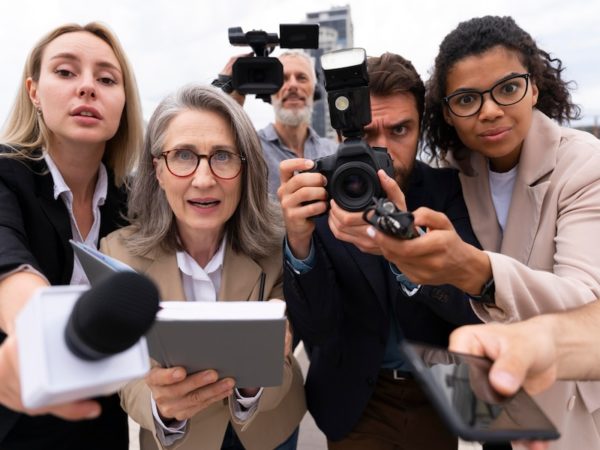 The Correct Path to File Complaints on Media Reports
It is really not surprising that just days after the new Penal Code was passed at the parliament, the Press Council immediately threatened to challenge it at the Constitutional Court citing threats to democracy, including to press freedom and...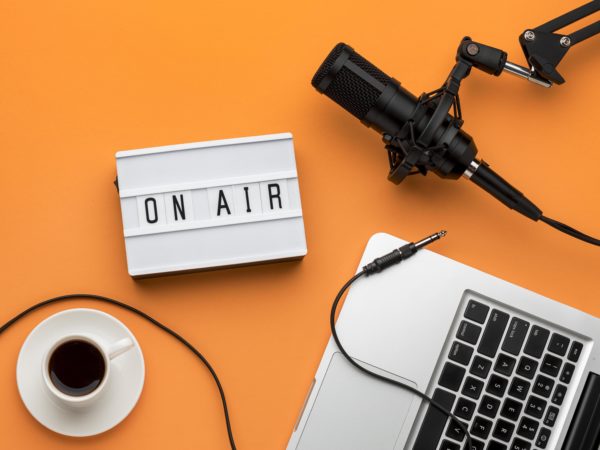 Radio VS Podcast: Voice in an Era of Disruption
In 1981 a popular song by the Buggles proclaimed that Video killed the Radio Star. The premise was that the new technology of video would supplant radio. The report of radio'sdeath was, however, premature. It continued to thrive worldwide...