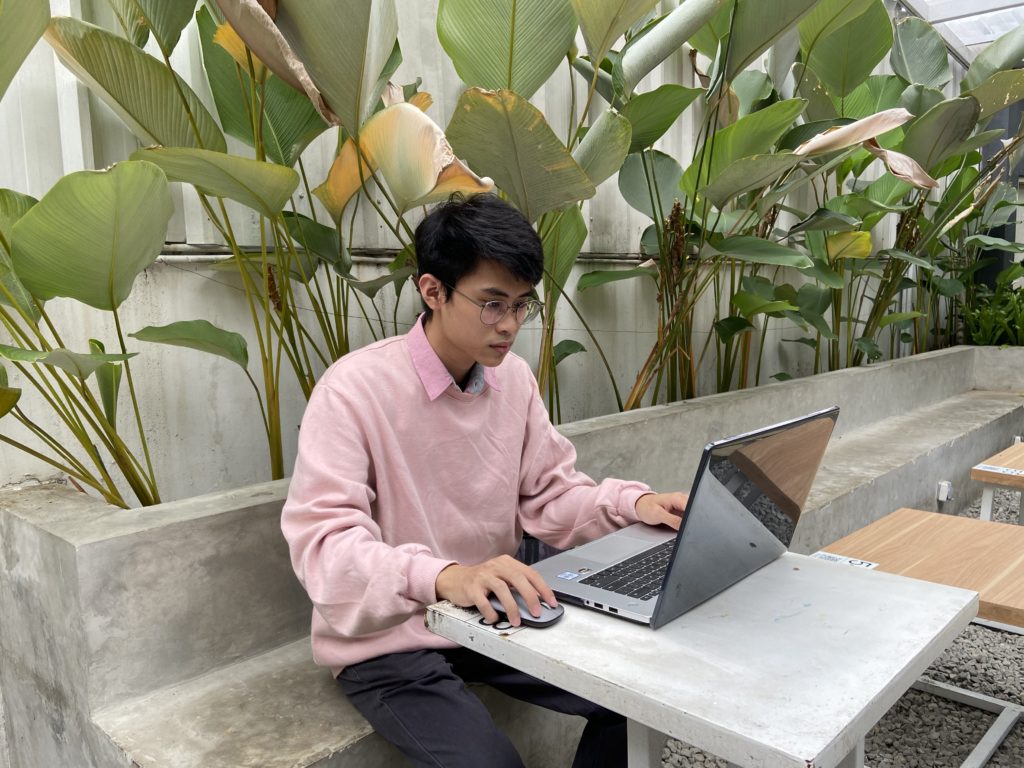 The first time I heard about the Maverick x UNPAD Fellowship Program was from my lecturer. She asked me if I'd be interested to participate as a candidate. I had very little idea what it was about but as a Communication Science student with a severe case of FOMO, I said yes immediately.
The next thing I knew was that I was in a Zoom interview with Felicia, the head of Maverick's Monitoring and Analytics team. I was very nervous and it must have shown, because I remember Felicia asking me to relax. I tried as best as I could and she was friendly, so much so that at some point in the interview we were both laughing over something.
That broke the ice and I must have passed the interview because I was invited to start on the Fellowship. That was how my journey to become an analyst began.
Even so, I approached the fellowship with some nervousness, especially when I learned that it would last four months. It seemed like a long time and I wasn't sure if I had what it took to complete it. I felt that everything I had studied at college, all those theories, had not prepared me enough to become an analyst.
Some of my fears, however, began to evaporate on the first day on the job. This was because everyone at Maverick was so warm and welcoming. They'd go out of their way to WhatsApp me a welcome message. It may not be much but if you're like me, getting into a new work environment for the first time in their lives, it's a life saver, and one I shall always treasure as a favorite moment.
When the welcomes ran their course and I was introduced to the team they too gave me a lot of support and made me feel very much a part of the team.
I was given an opportunity to prepare various analytics reports for clients. I did not know much but the team was supportive and invested their time in training and teaching me what to look out for, how to sharpen my analyses and how to write the reports. What's more was that they let me know that they trusted me to do a good job. All this helped me explore many things and develop my analytical skills.
Before I knew it, four months were up. Instead of relief in completing what I had initially thought to be a long sentence, I was left with a huge hunger to learn more about analytics, the more so as I am now convinced that the career prospects of analysts are extremely bright in the future. I now plan to take courses and webinars related to this role, so that I can deepen my perspective on analytics.
If you ask me if this program makes me a better professional, I'll say "yes" without hesitation. This program gave me a lot of experience, especially since I came here with no experience whatsoever as an analyst. I also feel that this program has a lot of impact on me, especially on time management and teamwork. What I got most out of this program is real work experience that is so profound I can feel its influence on my personal development.
This post will not be complete if I did not express my thanks to Maverick partners Ong and Lita as well as Felicia for giving me the opportunity to join and develop my skills at Maverick. Also a special thank you to my lecturer Bu Nindi who believed in me enough to recommend me for this program. Lastly, a big thank you to everyone at Maverick with whom I've worked with and taught me a lot. I hope that this program can continue and have an impact on others who also want to develop their skills.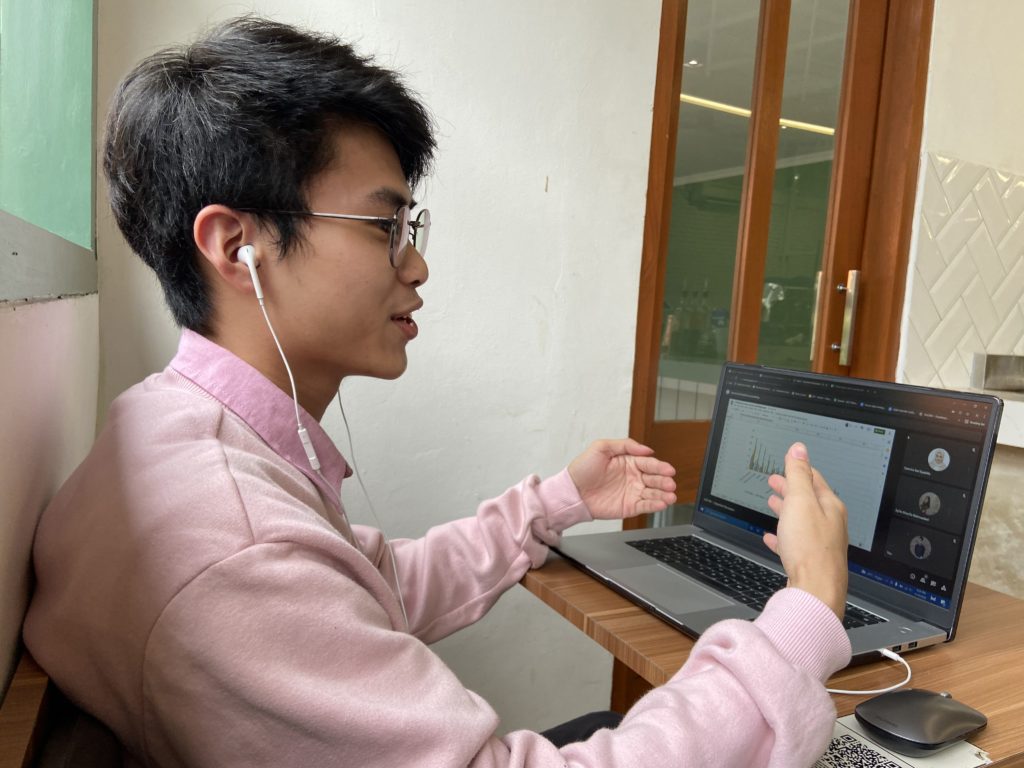 Written by Adrianus Sukanto, Fellowship Staff