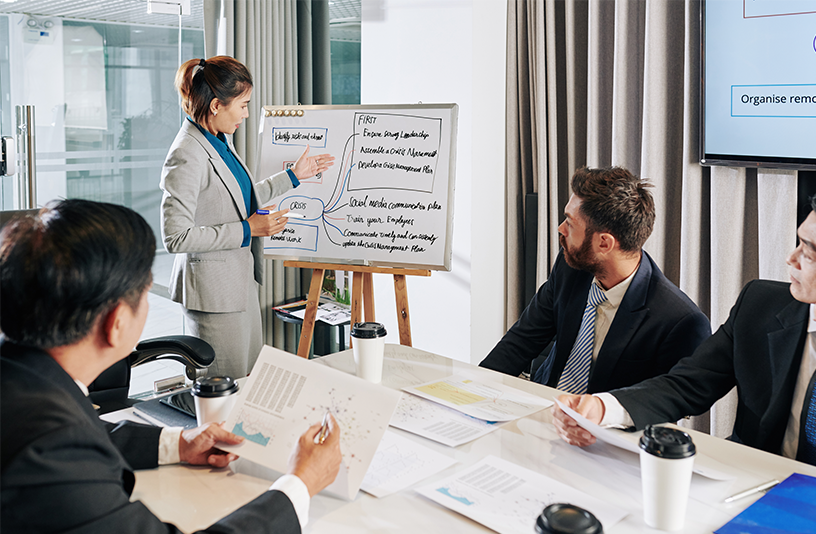 Social norms and how people inform themselves have changed, killing off traditional marketing as we know it.
The pandemic has accelerated this trend.
Before, all brands had to do was to drive shareholder value and they'd be socially acceptable.
That is no longer sufficient.
Today brands are expected to take responsibility for their impact on the environment, their employees and their communities. They are also expected to be ethical, open and transparent.
Technology is such today that people no longer turn to newspapers, TV and radio as their primary sources of information. They often don't even look for news items, but read them only if it appears in their social ecosystem.
They also cast a skeptical eye on the marketing messages by brands on social media. They prefer their own way of getting information, often from their peers and people they admire and respect.
…what are you doing about it?
These inconvenient truths plague brands today and the way ahead is clear: the most successful brands – and their marketing efforts – need to be purpose-driven. Giving people a reason to believe in the brand will make them more receptive to the reasons to buy in the brand's marketing messages. At Maverick, we'd be delighted to work with brands prescient and bold enough to embark on a journey of purpose-infused communications. It is a journey that will bring together its corporate, marketing and internal communications, as well as its sales and customer service and social responsibility functions into one great brand experience.