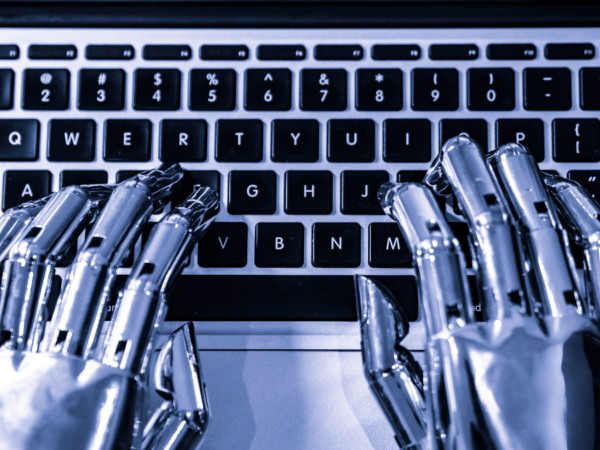 ChatGPT and How Journalists Should Work on the Transition
ChatGPT, an artificial intelligence(AI)-based chatbot developed by OpenAI has caught the attention of the media. Given its capabilities you'd think that journalists would rush to use it, at least as an aid to their story writing. ChatGPT could do...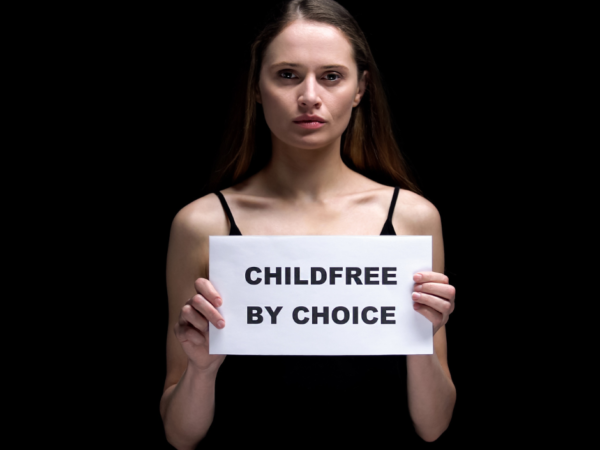 The Burden Behind A Child-Free Decision
If there's an easy way to describe what parenting life looks like, it would be a line from Barney in How I Met Your Mother. When he saw his newborn baby he said: "You are the love of my...