Podcast is an abbreviation of iPod and Broadcast, an audio recording that can be listened to through the internet. Since being introduced to the public in the early 2000s, podcasts have grown and developed into new media. In Indonesia it showed a rapid growth as seen from the number of new podcasters appearing every year, whether solo, group, or owned and formed by podcast managements.
Some notable Indonesian podcasters such as Podkesmas consists of four former and current radio announcers or DJ, such as Dimas Danang, Ananda Omesh and Surya Insomnia. This podcaster grew bigger and bigger and has now established a podcast management company under the name Podkesmas Asia Network.
The trend of podcasting led a TV journalist, Eka Nugraha, to periodically produce podcasts. He uses his voice over talent as a starting point for his own "Podcastnya QAQA". It now has 7 podcast content that mostly highlight current issues and problems faced by millennials and generation Z in the age range of 18-40 years, but using a religious approach.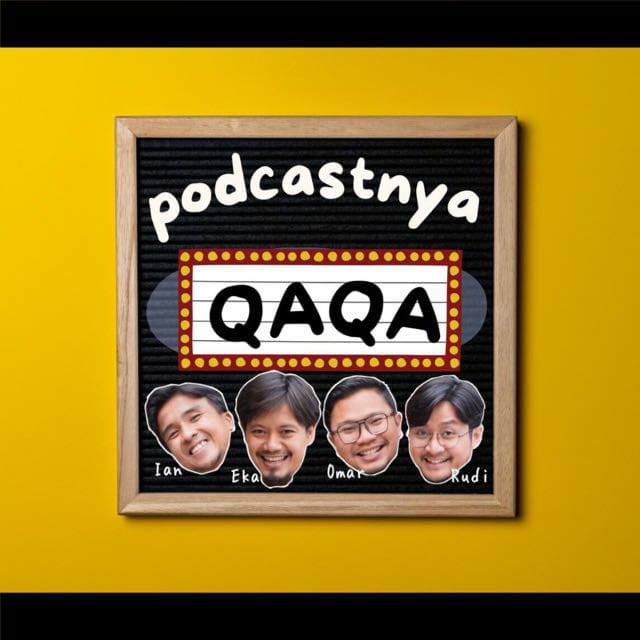 Eka says that most radio announcers have now turned to podcasting and producing their own podcast, so they should not find any problems in producing content for their podcasts.
But as a TV journalist it was rather different as he was not really familiar with proper sound system facilities as the main infrastructure for producing podcasts.
Antaranews.com said that audio-based content like podcasts have seen rising demand due to its flexibility, as listeners can enjoy the content while multi-tasking. In terms of content, podcasts tend to provide cutting edge stories, from comedy to horror, that are close to the market taste or that of their listeners. Podcasts have a relatively long duration, so they can cover a long story just like an audio-book.
This flexibility and its growing number of listeners has allowed three journalists from different TV stations to establish "Journopods". Initiated by Wilson Purba, Muhammad Gibran and Bram Herlambang, they are producing content about journalist and their works. Wilson told Maverick that he and his team can share their experience during their duty as a journalist on a podcast, without any time limitation.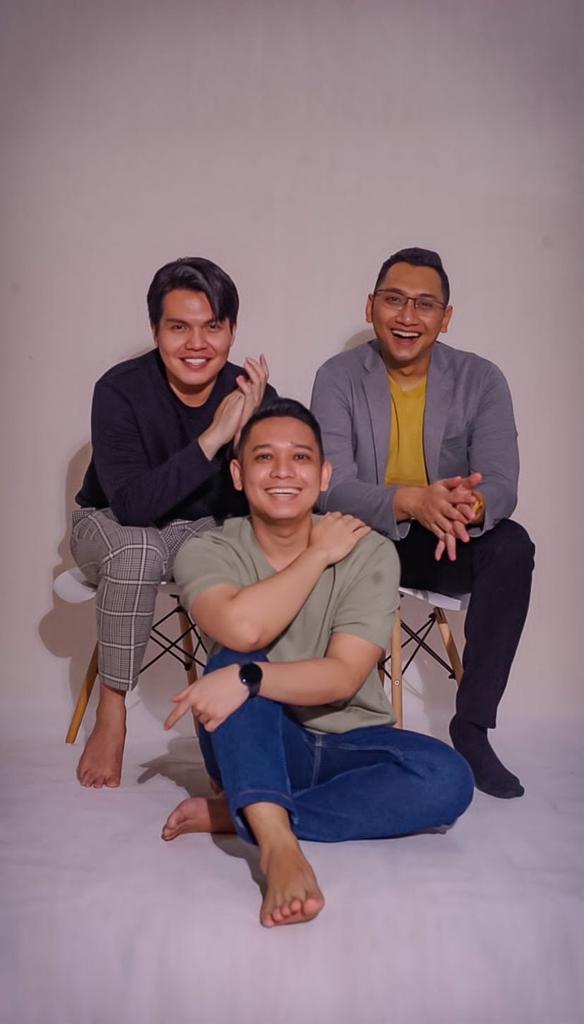 "In the past year we have been using our own bedroom, three microphones, one mixer and laptop," Wilson explained. "Jurnopods was built primarily as a hobby, and we mostly produce content in our spare time."
But this did not mean that these journalists were ignoring the quality of their content. Wilson explained that once, they rented an apartment for a month to do their recording, and also to make their guests comfortable.
But Eka and Wilson as beginners in the industry shared one thing in common: facilities such as a proper studio to record their content.
"New podcasters use a smartphone or microphone extension, but we need a proper soundproofed studio, just like for a radio," Eka said. He added that there is a lack of studio providers that were specializing in podcast production.
Wilson said that there were currently many options for recording, and it depended entirely on the podcaster whether they really wanted to be serious in the business. If they were serious, they should rent a proper studio.
From the perspective of two above podcasters, the facilities, especially the studio, are often one of the main obstacles in producing quality podcasts. The clear sound produced in soundproofed studios is indeed one of the supporting factors for podcast content production. A number of radio stations in Jakarta are renting facilities in the form of studios for podcasters who want to record content production. Rents range from Rp50.000 to Rp500.000 per hour.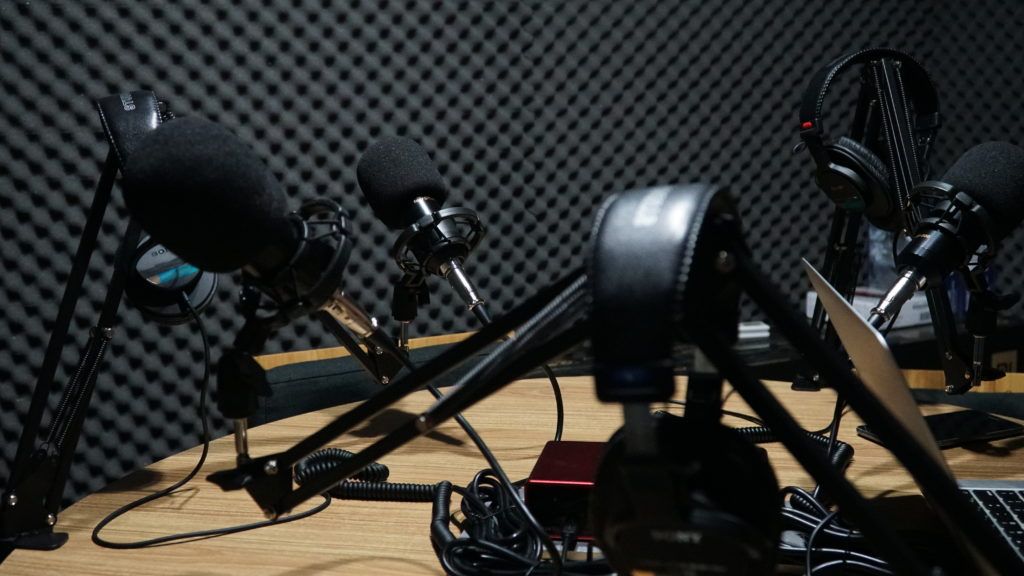 Based on a 2020 Nielsen report, podcast listeners in Indonesia number as high as 3,6 million, and the weekly production of episodes grew by approximately 10 percent on average. Spotify Indonesia once stated that more than 20 percent of its users in Indonesia also listened to podcasts every month, higher than the global average. Based on this growing trend, Maverick Indonesia realized that there is a high demand for supporting facilities for content creators, and thus it is making available a quality recording studio as a part of its MavSpace facilities. We welcome content creators like podcasters to produce their content here.
So, keep up the good work and continue to improve the quality of your content, podcasters! (*)