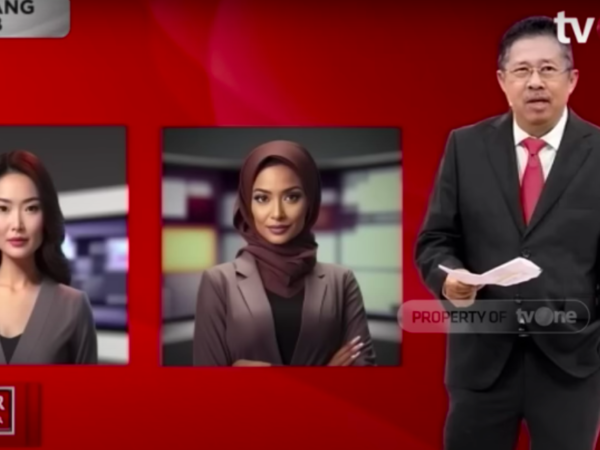 The Future of Presenters in Television Journalism
That evening, Karni Ilyas looked somehow different. The senior journalist greeted viewers in his trademark hoarse voice and proceeded to introduce two women whom he said would join the ranks of the country's news presenters. Ilyas' appearance was definitively...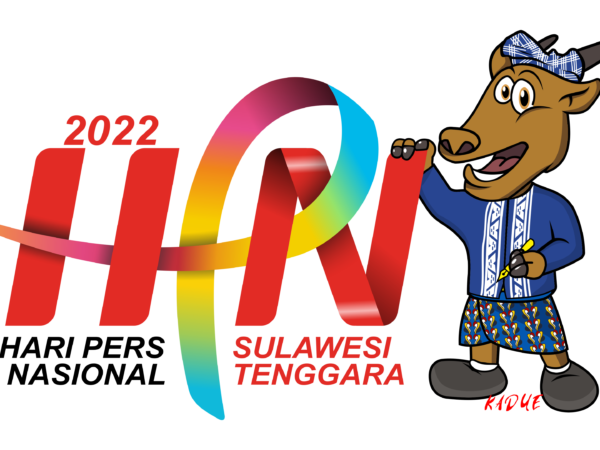 National Press Day, reflection for a sustainable media industry
Every ninth of February is celebrated in Indonesia as National Press Day. It marks the day the first Indonesian journalist association, Persatuan Wartawan Indonesia (PWI), was established in Surakarta, Central Java, in 1946, the year after the country proclaimed...