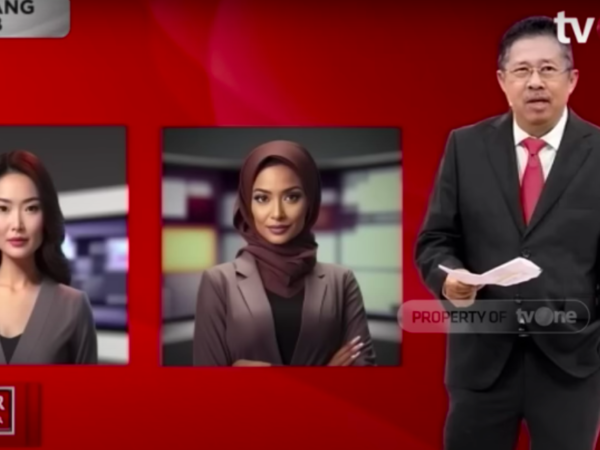 The Future of Presenters in Television Journalism
That evening, Karni Ilyas looked somehow different. The senior journalist greeted viewers in his trademark hoarse voice and proceeded to introduce two women whom he said would join the ranks of the country's news presenters. Ilyas' appearance was definitively...
Journalistic Competitions, a Way to Promote Quality Writing
Journalistic competitions, often held by corporations or media associations, including the Press Council, are effective means to promote quality journalistic works but can also be used to draw public attention to a particular issue. As with other competitions, this...