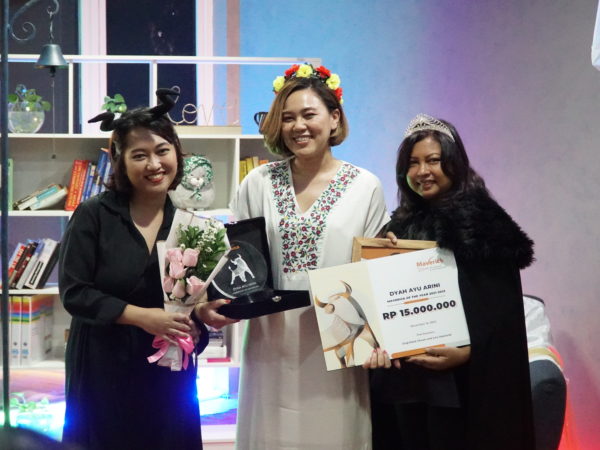 Focus on What You Can Control
Reading a book about Stoicism at the end of 2021, I found something that I think is the simplest, most relevant piece of philosophy. More than just a mere thought, it is something that you have to practice. And...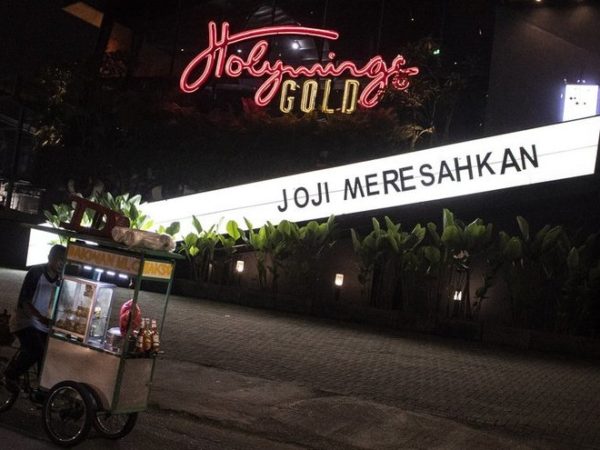 Sayap-sayap Patah "Holywings"
Di era internet dengan informasi panas yang mudah viral, sebagian besar "krisis" yang mempengaruhi bisnis terjadi di lingkup media sosial. Perusahaan/brand melakukan sebuah kesalahan, lalu netizen berkomentar dan saling berteriak dalam badai twitwar. Isu akan berangsur turun saat publik...