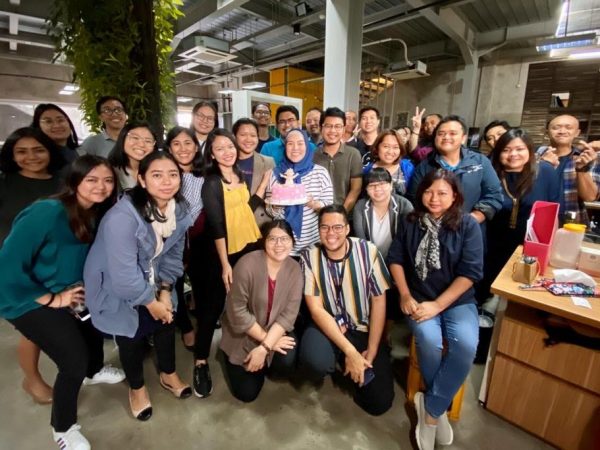 An Internship From Home: Why Not?
On my first day of internship in early March, I stepped expectantly into Maverick's office in Kebayoran Baru. I was given a tour of the three-story office and introduced to everyone, including Maca, the office cat and wrapped up...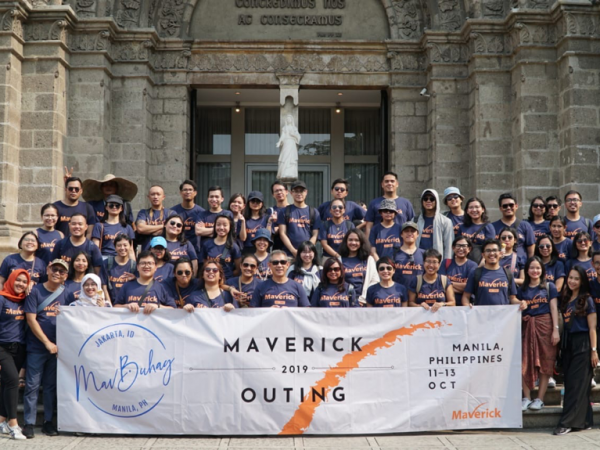 The Invaluable MavBuhay Trip, #MavOuting2019!
Tell me, what's the best thing that could happen to an Intern? I know there might be endless scenarios out there, but for me, the answer is to actually join a company outing trip to Manila, the Philippines! As...