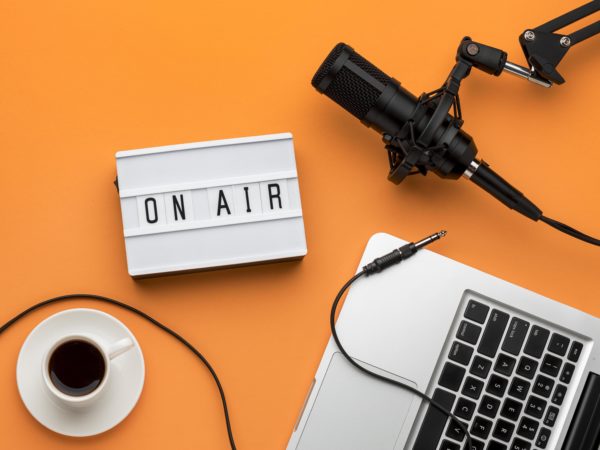 Radio VS Podcast: Voice in an Era of Disruption
In 1981 a popular song by the Buggles proclaimed that Video killed the Radio Star. The premise was that the new technology of video would supplant radio. The report of radio'sdeath was, however, premature. It continued to thrive worldwide...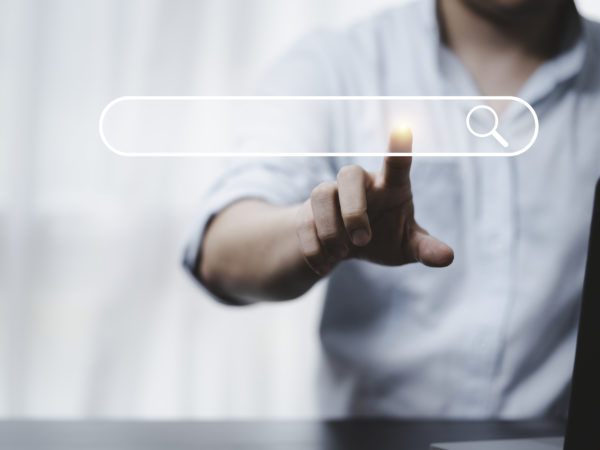 Ironi Praktik Regulasi PSE Kominfo Terhadap Industri Gaming Indonesia
Ironis. Kata yang tepat untuk menggambarkan tindakan pemblokiran yang dilakukan oleh Kemenkominfo terhadap platform gaming seperti Steam, Origin dan Epic Games.  Kemenkominfo telah merancang regulasi tentang penyelenggara sistem elektronik (PSE) lingkup privat sejak 2 tahun yang lalu melalui Peraturan...