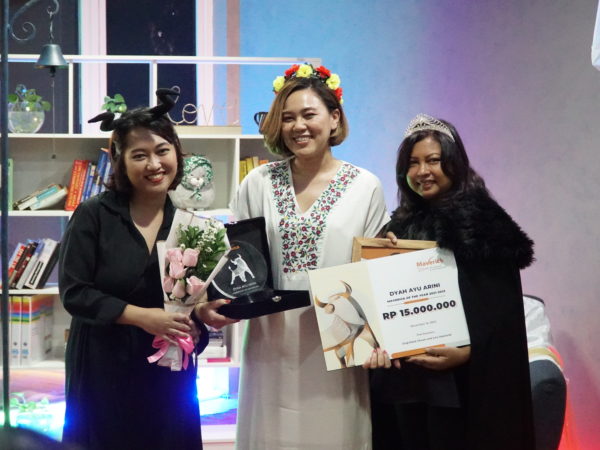 Focus on What You Can Control
Reading a book about Stoicism at the end of 2021, I found something that I think is the simplest, most relevant piece of philosophy. More than just a mere thought, it is something that you have to practice. And...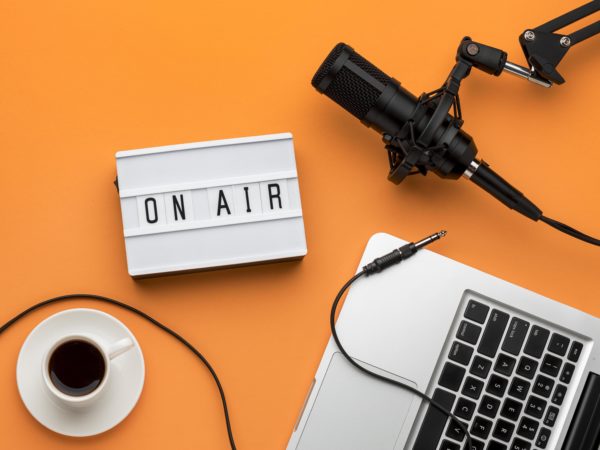 Radio VS Podcast: Voice in an Era of Disruption
In 1981 a popular song by the Buggles proclaimed that Video killed the Radio Star. The premise was that the new technology of video would supplant radio. The report of radio'sdeath was, however, premature. It continued to thrive worldwide...