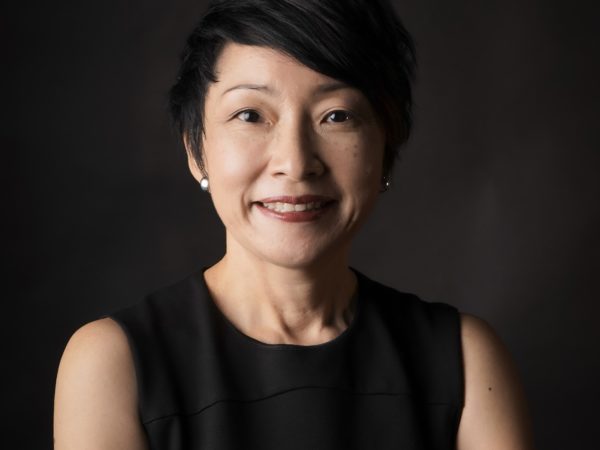 Felicia Nugroho, Orang Indonesia Pertama Pimpin AMEC Chapter Asia Pasifik
PRINDONESIA.CO, JAKARTA – "Felicia Nugroho, Direktur Analytics & Insights konsultan komunikasi strategis Maverick Indonesia, resmi ditunjuk sebagai Co-Chair AMEC APAC Chapter. Felicia bersama dengan Deb Camden, Founder The Communication Dividend Australia akan bekerja sama untuk periode 2022 – 2024."...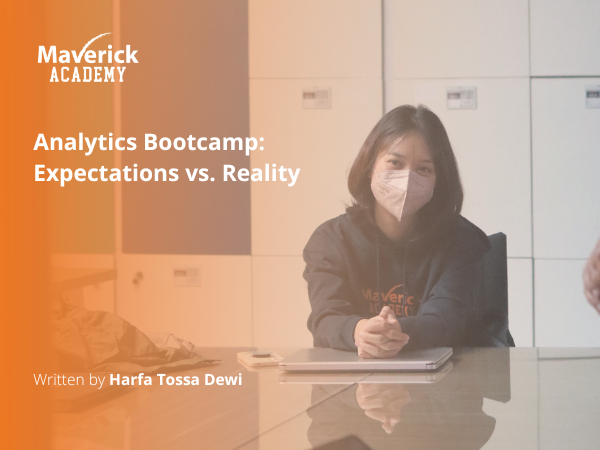 Analytics Bootcamp: Expectations vs Reality
After almost 4 years in school, graduation was finally around the corner and I was more than ready to put my skills to the test. I wasn't entirely sure what job I wanted, all I knew was that I...