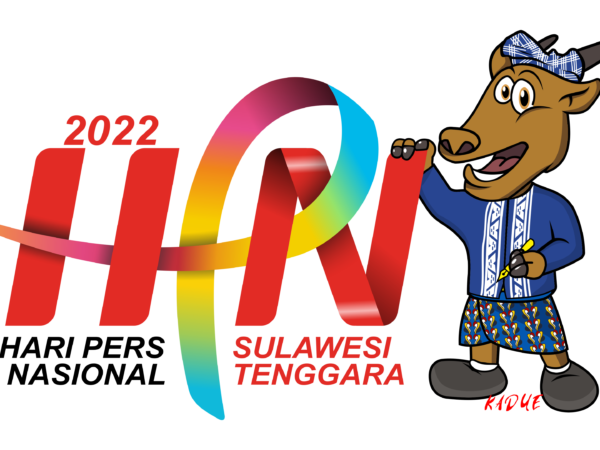 National Press Day, reflection for a sustainable media industry
Every ninth of February is celebrated in Indonesia as National Press Day. It marks the day the first Indonesian journalist association, Persatuan Wartawan Indonesia (PWI), was established in Surakarta, Central Java, in 1946, the year after the country proclaimed...
AJI dan Maverick Kolaborasi Bantu Kalangan Jurnalis Terdampak Covid-19
MEDIAINDONESIA.COM, Jakarta – PERTENGAHAN tahun 2021, Indonesia dihadapkan pada tingginya kasus positif covid-19 akibat varian delta. Masyarakat yang terpapar juga berasal dari berbagai kalangan, termasuk para jurnalis yang disebabkan tuntutan profesi. Jurnalis terutama yang meliput berbagai isu, diharuskan masih...