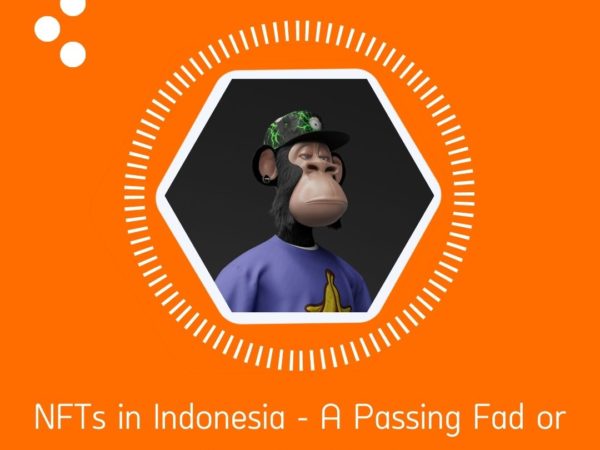 NFTs in Indonesia – a Passing Fad or Here to Stay?
Right now, NFTs are the talk of the town and on social media. These Non Fungible Tokens which are essentially JPEGs, are fetching exorbitant prices. Some say that this is the gateway for a new digital age, but that...
The Making of an Analyst
The first time I heard about the Maverick x UNPAD Fellowship Program was from my lecturer. She asked me if I'd be interested to participate as a candidate. I had very little idea what it was about but as...